Maggie Valley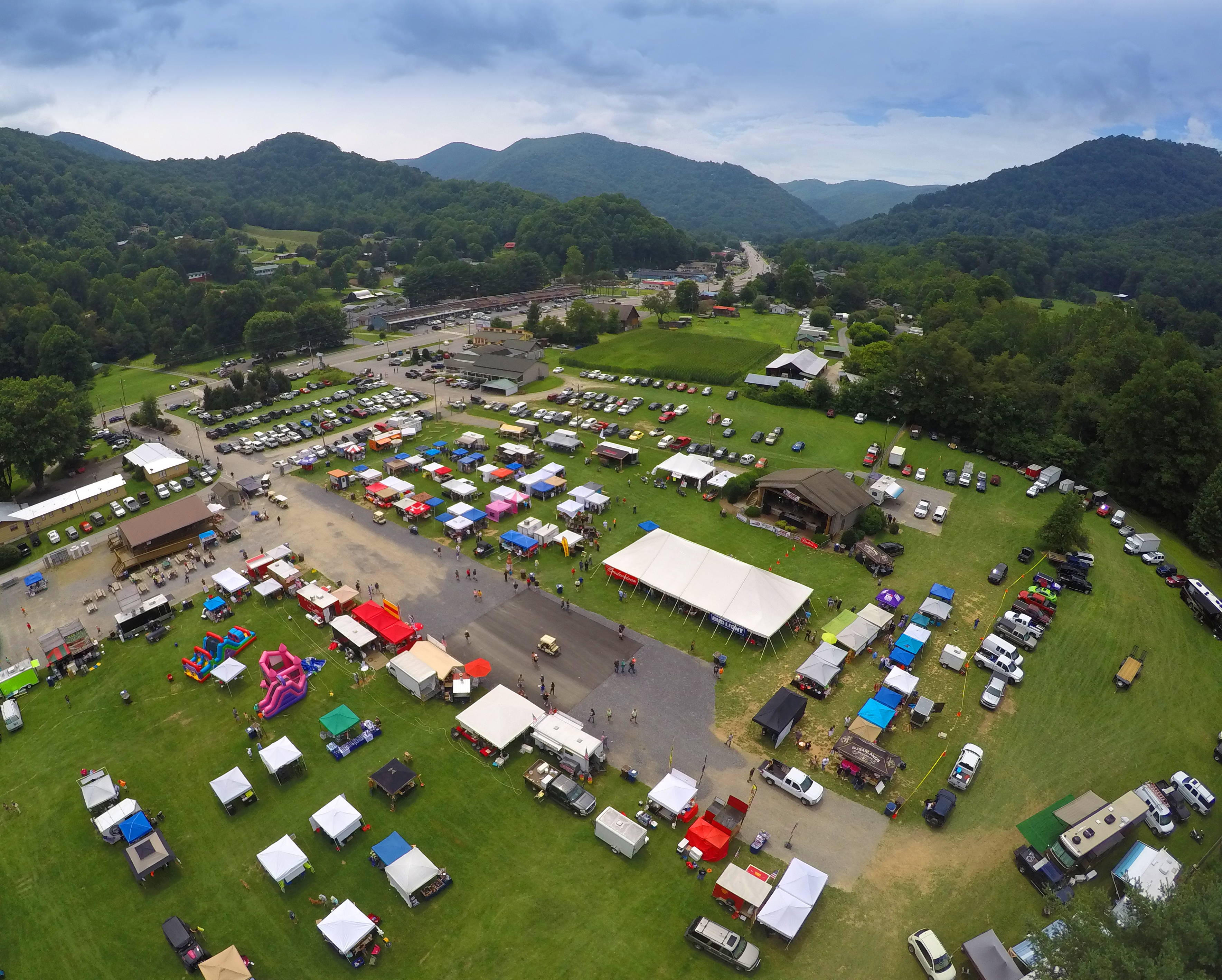 Located at the convergince of the Great Smoky Mountains and The Blue Ridge Mountains, Maggie Valley sits at an elevation of 3200 feet above sea level. One of the highest valleys on the east coast, the peaks that surrond the valley rise above 5,000 feet and near by peak surpass 6,000. This high elevation makes the weather more like new england than the hot south. It also grants us a true 4 season climate with equal parts summer, fall, winter and spring.
Being cool in the summer the valley has attracted visitors for decades seeking to escape the sweltering heat and humidity of southern cities. But the cold has also a following of its own, featuring our very own ski resort, Cataloochee Ski Area. Cataloochee makes snow and is usually open from late November into March. Of course weather permitting.
Waynesville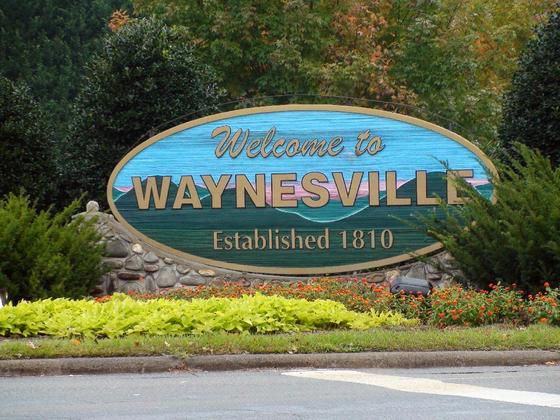 Waynesville was once touted as the gateway to the Smoky Mountains. It features a historic downtown which is filled with shops, galleries, restaurants, breweries and pubs. Main Street is home to numerous festivals including the Internally acclaimed Flokmoot USa dance festival, which features dance troops from around the world.
Waynesville also has a thriving arts community which has multiple galleries lining the streets and the HART theater of performing arts.